Bahari Hai is a not-for-profit conservation based in Watamu in the Northern coast of Kenya.
---
Our vision is to create a community conscious of the marine environment and actively involved in establishing a healthy marine ecosystem.
---
Bahari Hai is a community based organisation (CBO). Established in June 2021 by a team composed of marine conservation experts; professionals from the local community with a vast experience of grass-root conservation work and team members with strong organizational and governance skills.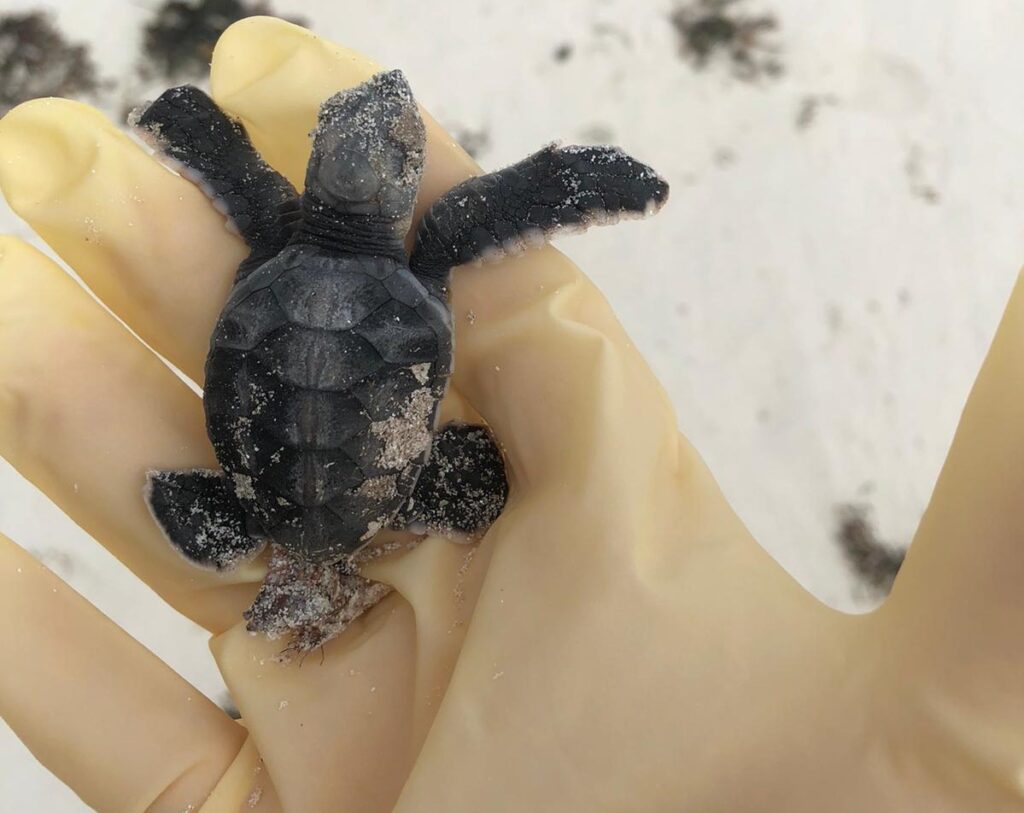 You can read more about: