Help create an ocean full of life
Our goal is to have an ocean full of life. Abundant with sea turtles, fish and all marine life. We do this by protecting the marine ecosystem through holistic programmes. Ensuring both the natural environment and those who depend on it, are thriving.
We rely fully on private donors. So please help us make a lasting impact. Any donation is welcome.
Please select your preferred payment method below and proceed accordingly.
---
Pay with credit card or paypal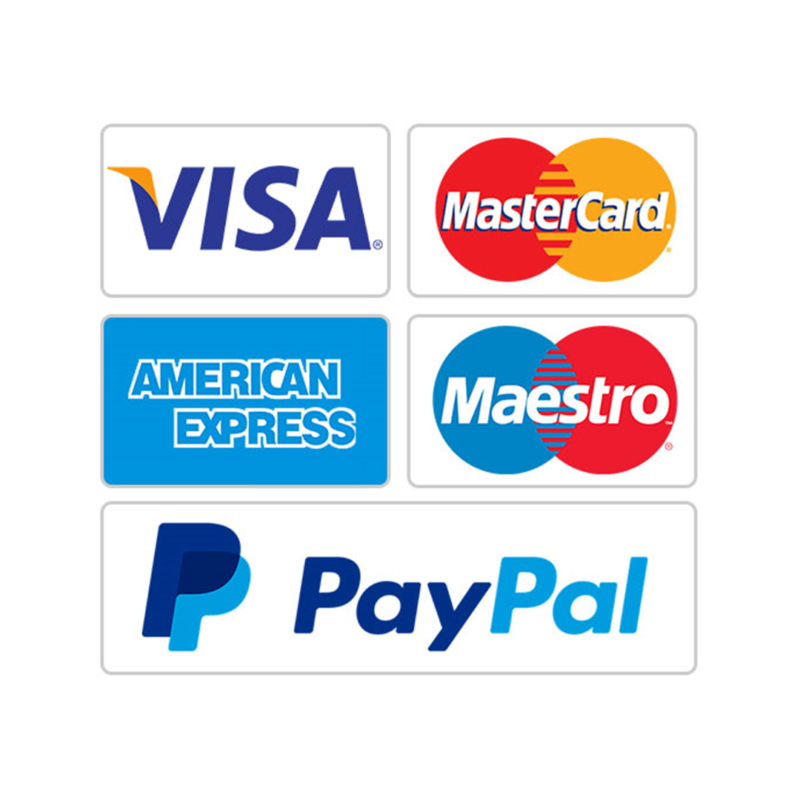 Donating with your card is easy. And its free!
Our processing partner (DPO) has kindly waived their fees so more of your donation support Bahari Hai's projects.
---
Mpesa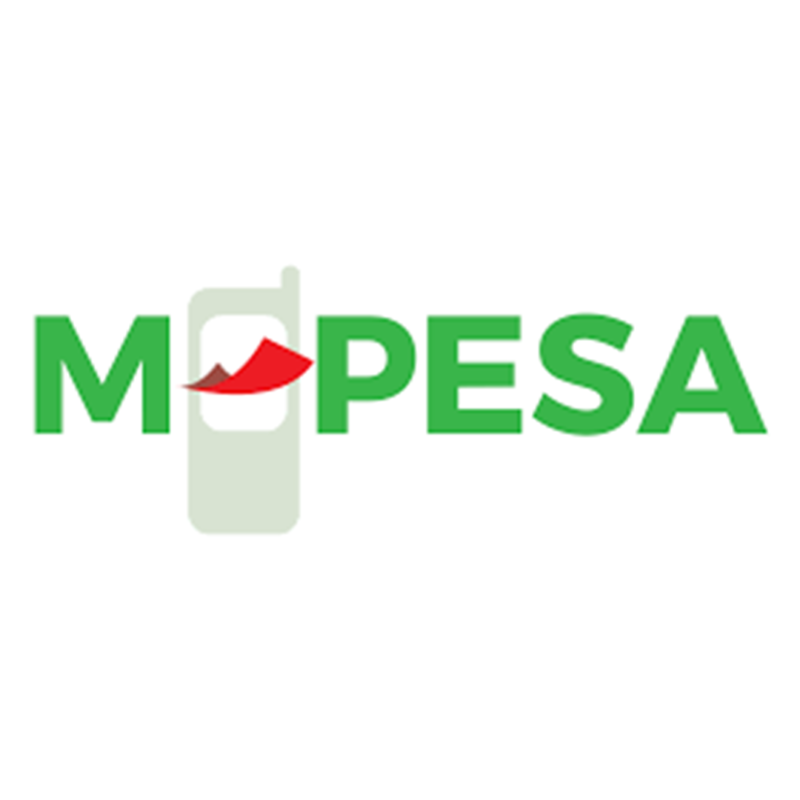 If you would like to make a direct Mpesa payment to us, you can do so using the following Paybill details:
Paybill number:  4061911 
Account number: Your Name
---
wire / direct bank transfer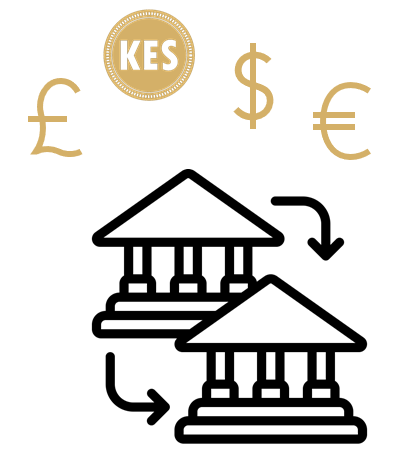 KES / USD / EUR
Bank: I&M Bank Limited
Bank Code: 57
Branch Code: 022
Account Name: Bahari Hai Conservation – Kenya
Account Numbers:
KES: 02203334871450
USD: 02203334871550
EUR: 02203334871551
GBP: 02203334871552
Bank Address: P.O. Box 1125-80200, Ground Floor, Sabaki Centre, Malindi
Swift code: IMBLKENA
Contact details:
Attention: Bahari Hai Accounts

e-mail: accounts[at]baharihai.org

tel: +254 768 993 740

Address: Bahari Hai, Timboni Road, Watamu, 341-80202
For Bahari Hai's donation Terms & Conditions – see here.