learn from the ocean experts
We believe that the future belongs to the young generation. That means we have to transfer our knowledge and skills to young students with a heart for conservation. So that, eventually, they can become experts and leaders. Building a more resilient marine conservation community.
Bahari Hai regularly offers intern opportunities for young talents who are eager to develop their skills and want to gain work experience. We are interested in academic students with knowledge of (marine) biology, ecology but we also need leaders in economics and communications.
Bahari is run by professionals and works with renown partners and academic institutions worldwide. That means that as an intern you will be exposed to meaningful work at a high level. Work that contributes to our conservation efforts. An internship ensures real-world experience is gained.
The number of interns we can host is limited. That means that we look for outstanding students. But that shouldn't discourage you from applying. Modesty is appreciated, but don't be shy.
So if you are interested in an internship please send a message through the form below and tell us about yourself and your interests. Please be aware that internships are on a non-pay basis.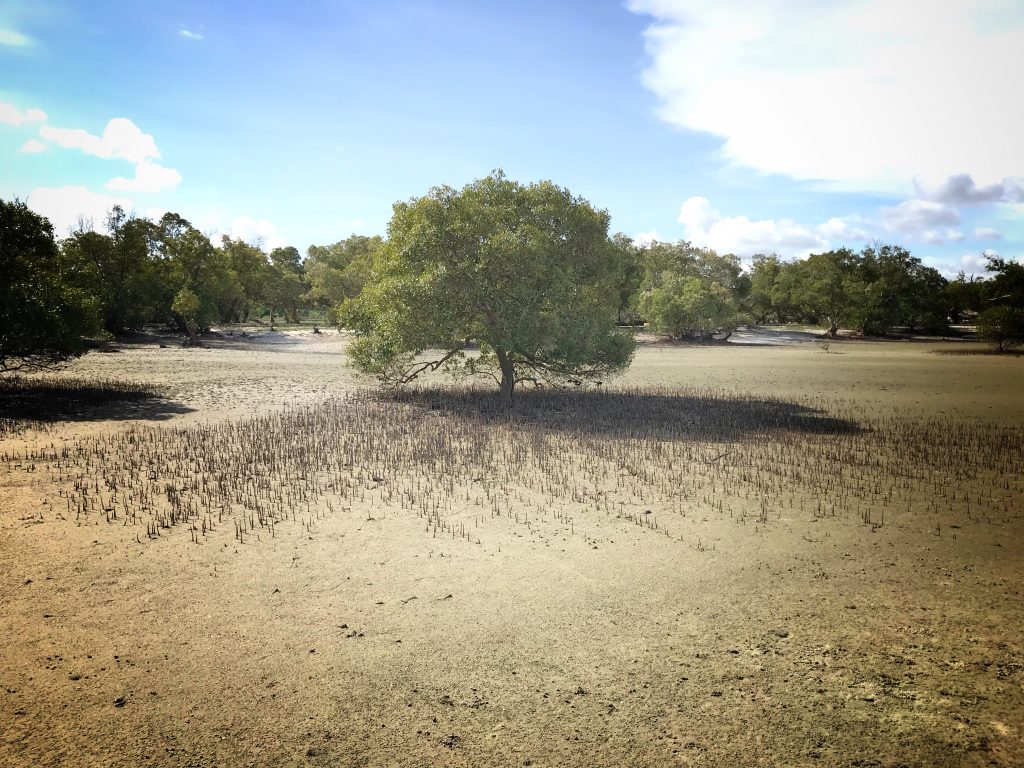 internship form
Error: Contact form not found.