Bahari getting social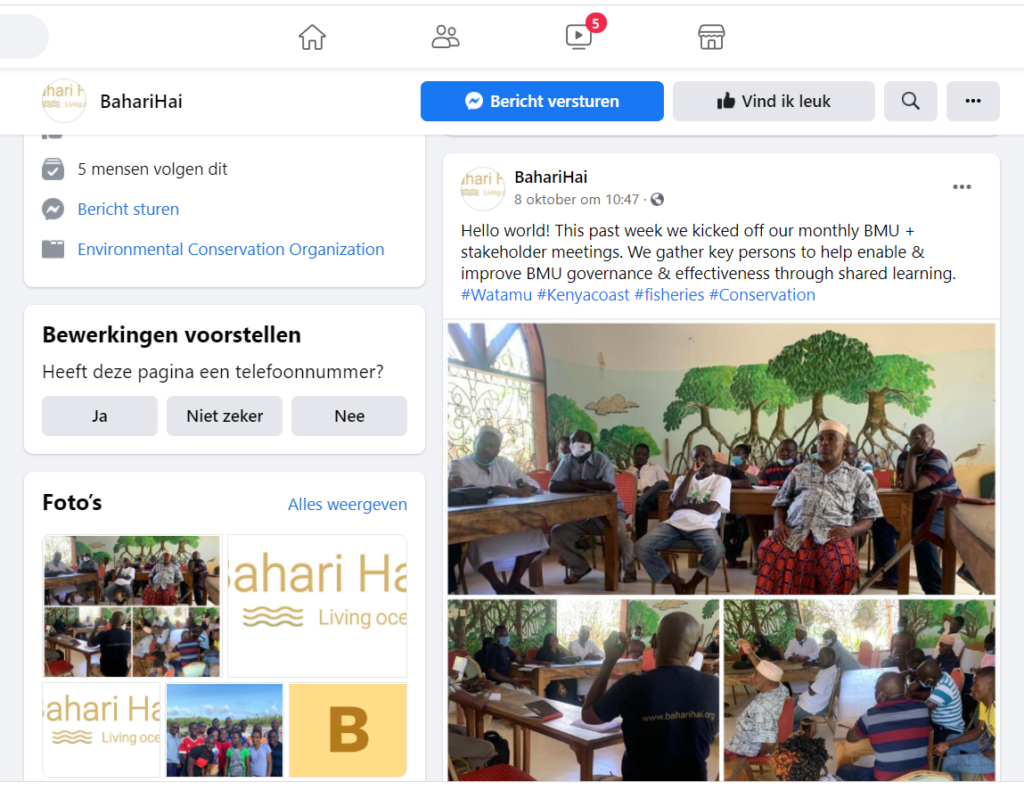 At the moment things are pretty hectic at Bahari. The launch of a whole new organisation obviously takes a whole lot of time. Having our own website live soon was a priority. Now that the Bahari Hai website is live, we found time to launch our own facebook page. We need to spread our message across the nation and beyond. Social channels such as facebook can help us achieve that.
The Bahari Hai facebook can be seen here: https://web.facebook.com/BahariHai
The content on our facebook-site is still rather limited. So, if you like to write and you are interested in helping us, please let us know. We can use some help with articles and building our social presence.
---
You may also like this